Susan Baile, Ph.D., Director of Curriculum Content Development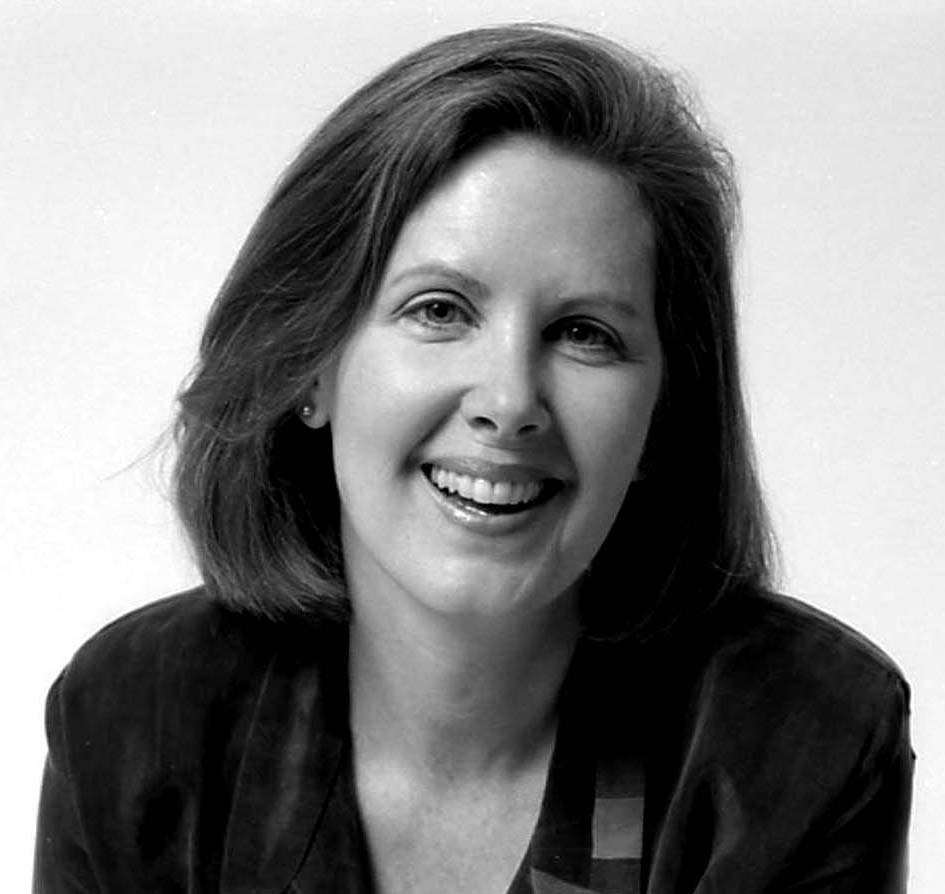 Passionate about communication skills and leadership education, passionate about teaching and learning, and chock-full of experience in both, Susan Baile is a valuable addition to the Learning for Living Institute®. Susan's experience as an educator, an entrepreneur, and a professional speaker has provided her with a solid background for developing the Learning for Living®'s Life Skills Education curriculum.
Susan has served as a senior consultant for Franklin Covey Company since 1992. In this position she has facilitated the entire leadership curriculum of Franklin Covey for clients in K-12 and in higher education, and worked closely with all levels of leadership to promote system-wide culture change in educational organizations. For seven years, she has also been a faculty member of the Special Education Leadership Academy, run by the Maryland State Department of Education.
Susan's background in education is not limited to curriculum development and training, however. She has also worked as a teacher herself – most recently as an adjunct faculty member at the University of Kansas College of Business, for whom she taught courses on leadership and problem solving for KU's international business program at Paderno del Grappa, Italy. In addition, Susan has taught communication courses at the University of Colorado, Boulder, the University of Hartford, and the University of Kansas.
Susan has also worked for eleven years as a speaker and program developer for CareerTrack, Inc., of Boulder. Her position at CareerTrack gave her the opportunity to develop and test several of its most successful programs, including Power Communication Skills for Women, The Road Less Traveled, and Community Building in the Workplace.
Susan earned her Ph.D. in Communication Studies from the University of Kansas and her M.A. in Speech Communication from the University of Denver. She currently lives in Boulder with her husband, Tom, her daughter, Kenna, her son, Trevor, and two cats. She enjoys perennial gardening, designing jewelry, and playing the piano.
Home | Copyright ©2012 Learning for Living®. All Rights Reserved.
Site created by Insight Designs Web Solutions, LLC.
Photographs by Olac Photography.